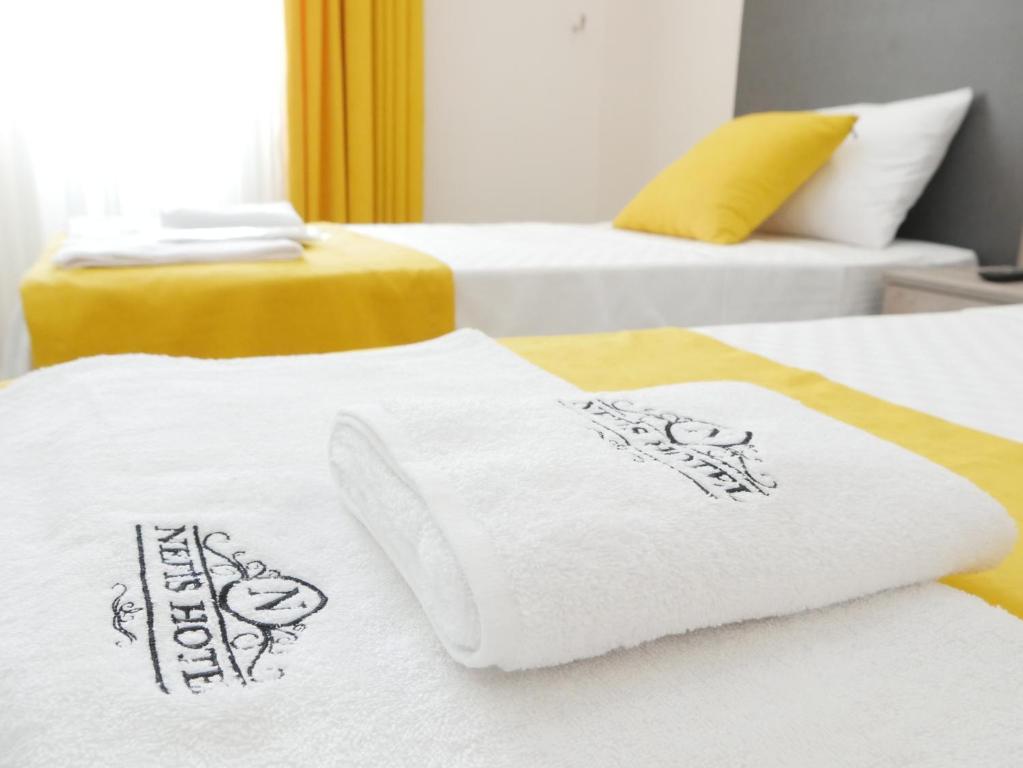 Our standard rooms are located on the ground floor and 1st floor. Our spacious 20 m² rooms have a front view of the pool. Our standard 2 single bed rooms offer a comfortable accommodation experience for long periods. It is a room for maximum 2 people.
Are you ready to discover Fethiye City?
Fethiye, one of the most famous holiday resorts in the world, and its surroundings have many activities to explore.
Which has 10 Double Rooms, 2 Twin Rooms and 3 Double & Single Rooms with a total capacity of 15 rooms and a capacity of 33 people, Nefis Hotel will be one of your ideal choices for a peaceful and comfortable holiday you will spend in Fethiye City.
Our hotel is only 15 minutes by car from Ölüdeniz, 5 minutes walking distance from Amintas Rock cemeteries and is in Fethiye city center.